Plaza Dutra Hotel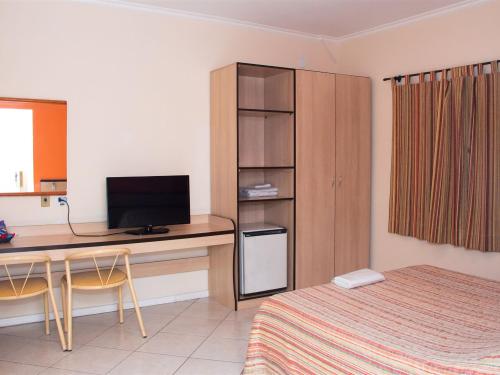 Former Don Pepe, the Plaza Dutra Hotel was re-inaugurated 11 years ago.
It is located between São José dos Campos and Taubaté, important cities of the Paraíba Valley , with easy access through the Via Dutra or Carvalho Pinto.
Easy access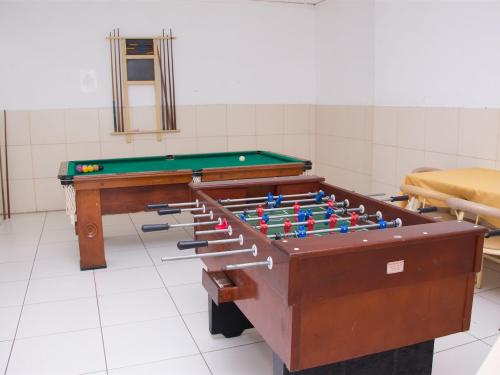 Plaza Dutra Hotel, located near the Via Dutra , is easily accessible for guests who need comfort and ease for quick entry and rest.