Regional tourism
From the Hotel it is possible to arrive in Campos do Jordão in 1 hour and 20 minutes of travel (with good traffic conditions).
Also departing from the Hotel, it is possible to visit the National Basilica of Our Lady Aparecida, in Aparecida do Norte / SP known as the National Capital of Faith. They are 75 kms away by the Presidente Dutra Highway.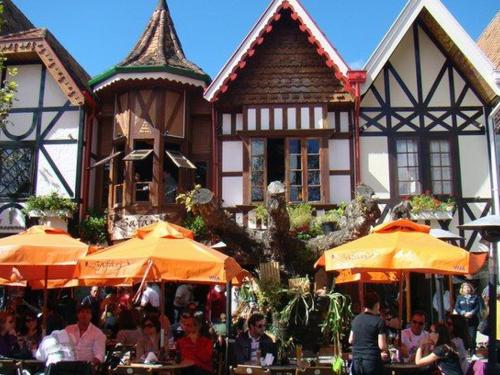 Campos do Jordão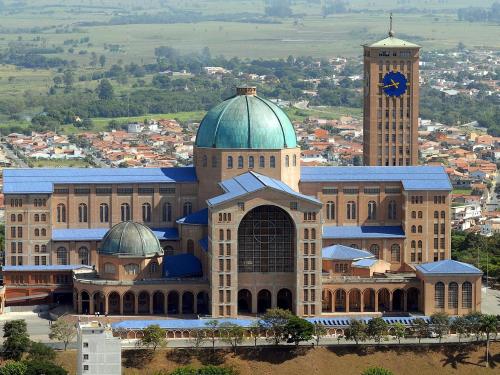 Basilica of Our Lady Aparecida
Other regional tourism options are the beaches of the north coast of São Paulo, all accessible by modern highways approximately 130 kms from the Hotel.
The Mazzaropi Museum, the Museum of Natural History and the Pica Pau Amarelo Site are tourist destinations in Taubaté, city ​​25 kms from the Hotel.